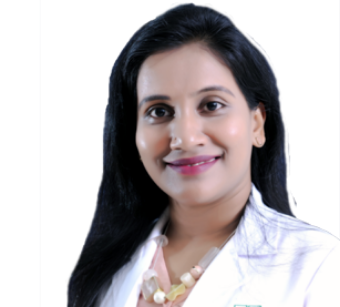 DR FARZANA Ahmed
General Physician
General Practice
MBBS
13 years of experience
Salmabad (Bahrain)
About DR FARZANA Ahmed
Dr Farzana is a General Physician with over 10 years of experience working in different countries. She has worked in Bangladesh before moving to Bahrain, bringing her extensive experiences with her. Her vast exposure makes her excellent in the diagnosis and treatment of communicable and non- communicable diseases. She is proficient in the practice of Primary care and Family Welfare. She is also skilled in emergency and critical care management as well as in performing minor surgical procedures including suturing. She excels in cardiopulmonary resuscitation and is certified in Basic Life Support (BLS), making her a very important member of the emergency team.
Excellence & Experience
Area of excellence
Diagnosis and treatment of general medical diseases
Emergency and acute care management
Cardiopulmonary resuscitation
Suturing of wounds
Level of Experience
Experienced in General Medicine, Primary Care and family welfare
Integrated Management of Childhood Illnesses (IMCI)
Certified in Acute Medical Emergency
Certified in Basic Life Support (BLS)
Awards & Academics
Academics Details
MBBS - Sher-e-Bangla Medical College, University of Dhaka, Bangladesh - 2008
Out Patient Timings
The outpatient timings at Badr Al Samaa Hospitals have been planned in such a way that your choice of doctor is available whenever you are free.
Sunday
3:00 PM - 11:00 PM
Salmabad - Bahrain
Monday
3:00 PM - 11:00 PM
Salmabad - Bahrain
Tuesday
3:00 PM - 11:00 PM
Salmabad - Bahrain
Wednesday
3:00 PM - 11:00 PM
Salmabad - Bahrain
Thursday
3:00 PM - 11:00 PM
Salmabad - Bahrain
Friday
Saturday
3:00 PM - 11:00 PM
Salmabad - Bahrain